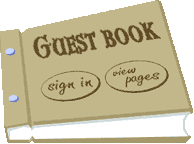 This table will bring a warm feel to your home. Earthy slate tones are enriched by the beauty of stained glass in various hues and irregular pieces.

Wood is hand selected cherry from the family farm and has a three coat satin finish.

We fabricate all our own frames by hand.  This one is raw metal with a clear protective finish to accent the authentic style of the table.  Very sturdy.

Phone:814-538-9419 | Email: info@jayfloor.com | Address: 382 Mount Joy Rd, Knox, PA 16232

Phone:814-538-9419 | Email: info@jayfloor.com | Address: 382 Mount Joy Rd, Knox, PA 16232

All Products are Made to Order