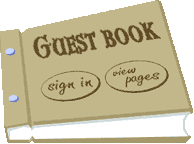 382 Mount Joy Rd

Knox, PA 16232

Cell Phone: (814) 538-9419

Phone: (814) 797-2745

Fax: (814) 797-2744

info@jayfloor.net

Office Hours:

Monday - Friday 8:30AM to 5:30PM

Feedback, Contact or Project Description

Please tell me what you think about my site, how it looks, how it works, if it is user friendly or not.  Also, use this box to describe a project you are looking to create.  Thank You for your input.